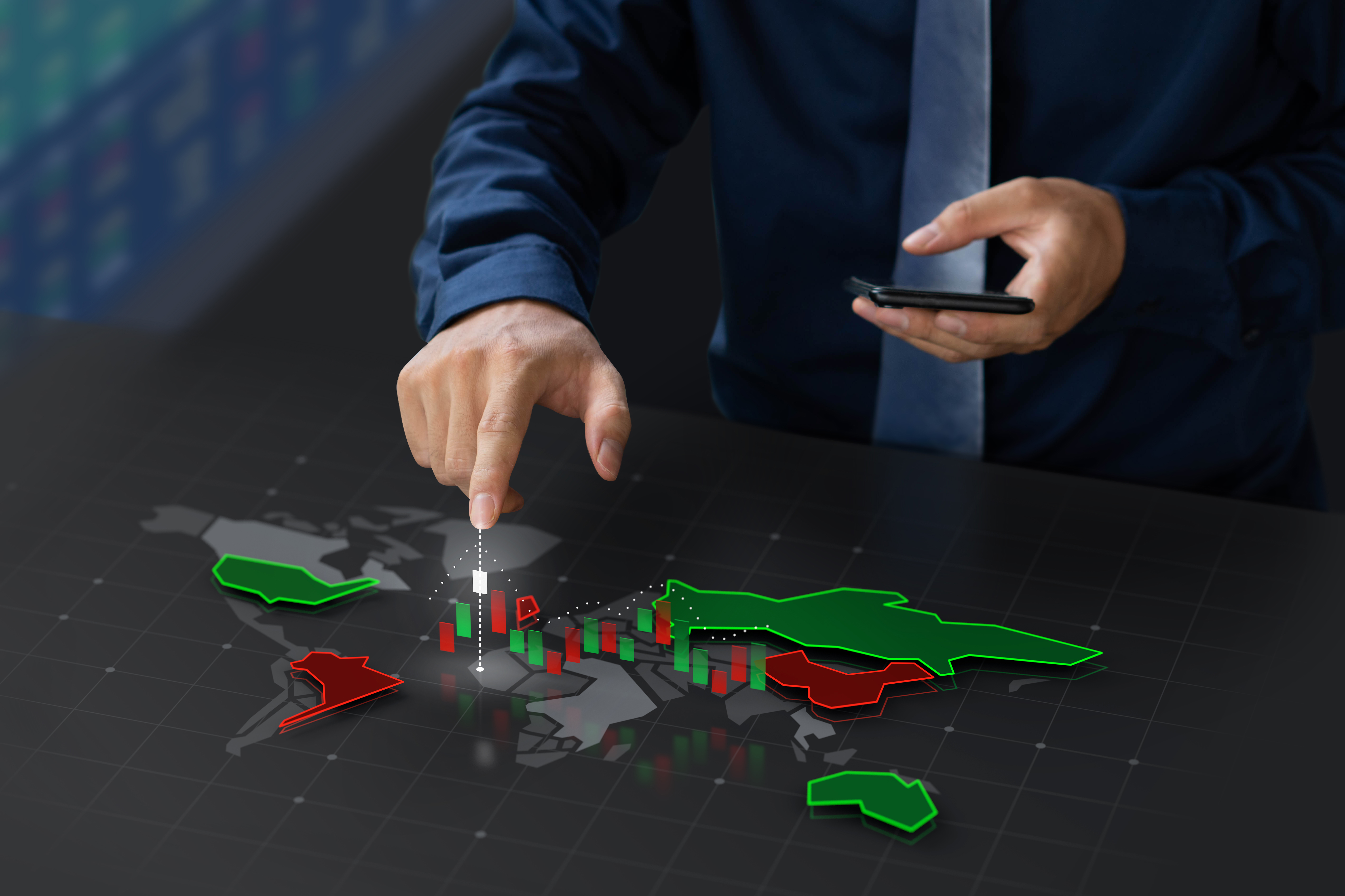 NIBERS Marketplace
Sellers display their products and services through NIBERS Marketplace.
Seller and Buyer quote system allows the users to negotiate and finalise sale transactions for both domestic and cross border trade transactions.
Corporate Users can register and avail the platform value-added services.
Register and explore the unique solution.
NIBERS SmartDoc App
Users enter into a sale and purchase agreement through a secured and binding Smart Contract. The contract terms can be customised as per user business requirement in a secured environment.
Users have options to avail value added services viz. Marine Cargo Insurance, Trade Credit Insurance, Shipping, Logistics, Inspection and invoice factoring services.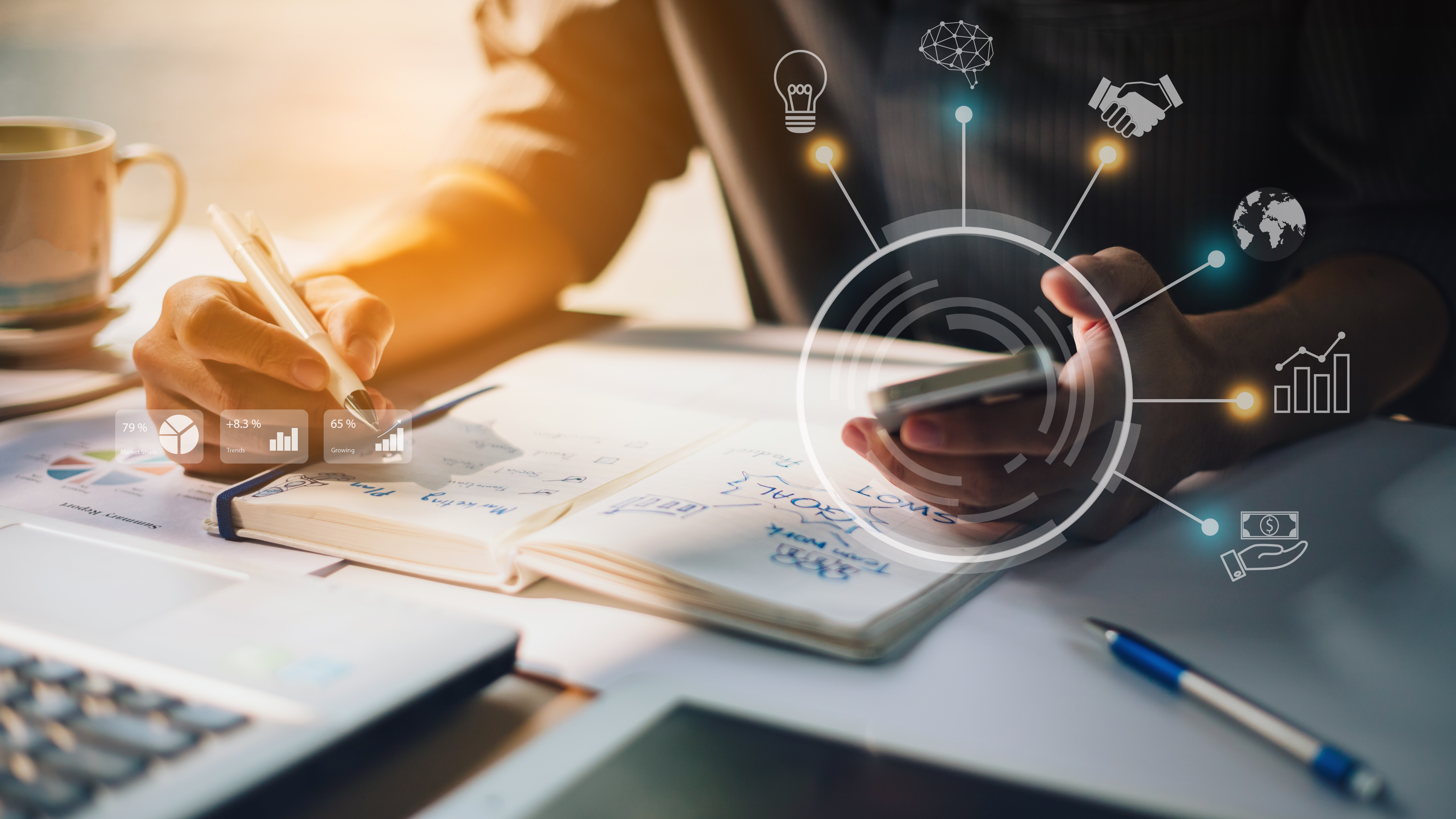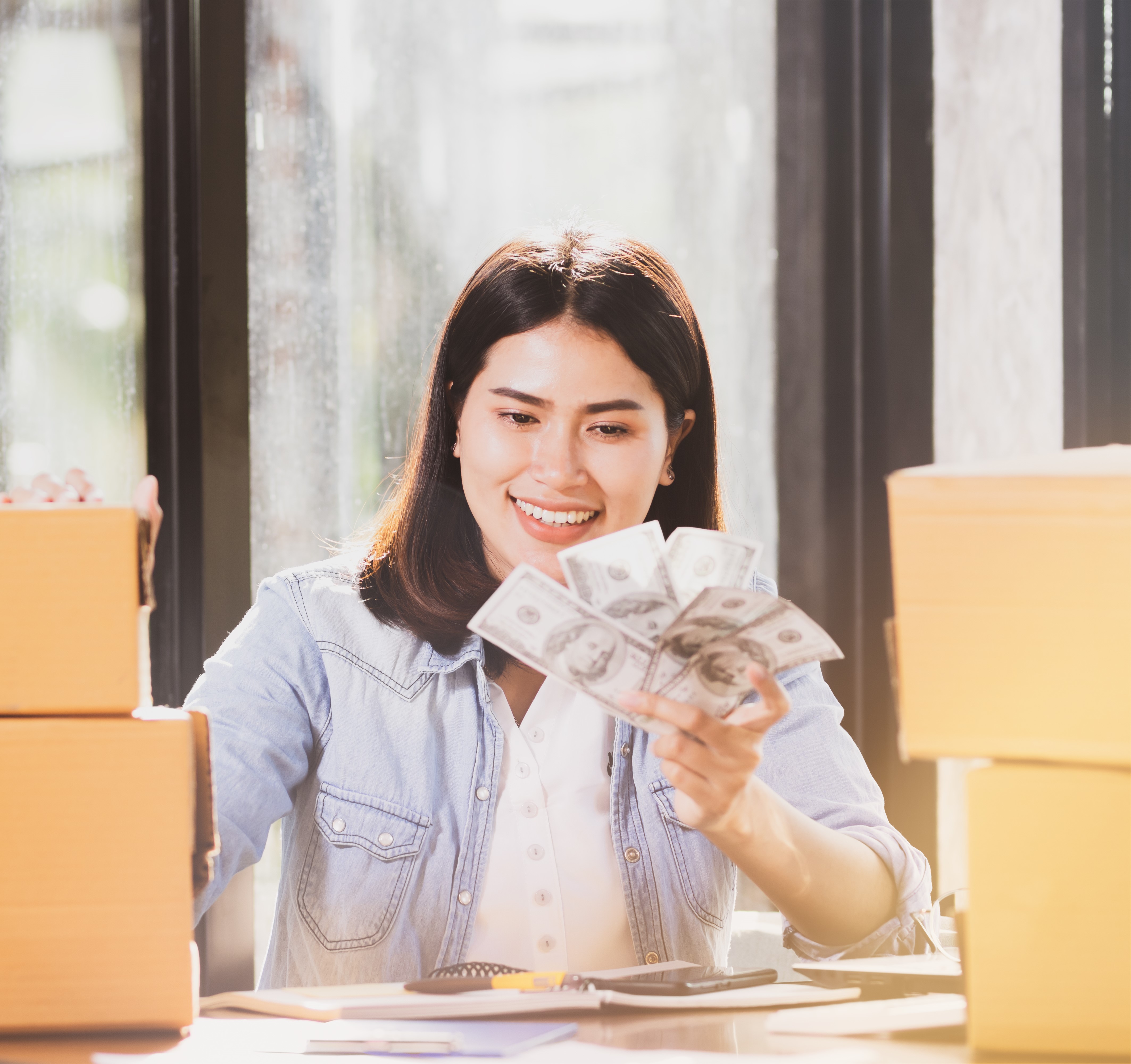 NIBERS SmartLend App
Sellers can enter into a secured invoice factoring service through participating finance partners and avail premium service with competitive rates.
Sellers can avail pre-approval for their credit buyers through finance and credit insurance partners
Buyers can avail PO financing.
A SmartFinance Badge will be assigned to the approved Buyers and Sellers. This will act as an additional layer of authentication for the other peers (users) in the platform to have confidence and trust on the credible users to transact on credit terms.
Finance partners can rely on DLT enabled platform to receive trade documents validation from trusted 3rd Party source as an authentication to eliminate fraudulent transactions.
No erroneous duplicate or double funding for same transaction.
NIBERS SmartBank App
Buyers can open LC or SBLC or BG through their participating banks to the Sellers participating bank instantly. Buyers and Sellers bank should be part of the platform Network.
Sellers can submit digital shipment documents for all types of domestic, cross border trade transactions and it will be available to be verified by the Seller's Bank, Buyer's Bank and Buyer instantly through the permissioned based secured blockchain network [viz. LC, SBLC, BG, DA (credit bills), DP, TT or Bank Transfer].
Banks can rely on DLT enabled platform to receive trade documents validation from trusted 3rd Party source as an authentication to eliminate fraudulent transactions.
Transactions through DLT enabled platform are immutable, secured, transparent, seamless, time saving and cost effective.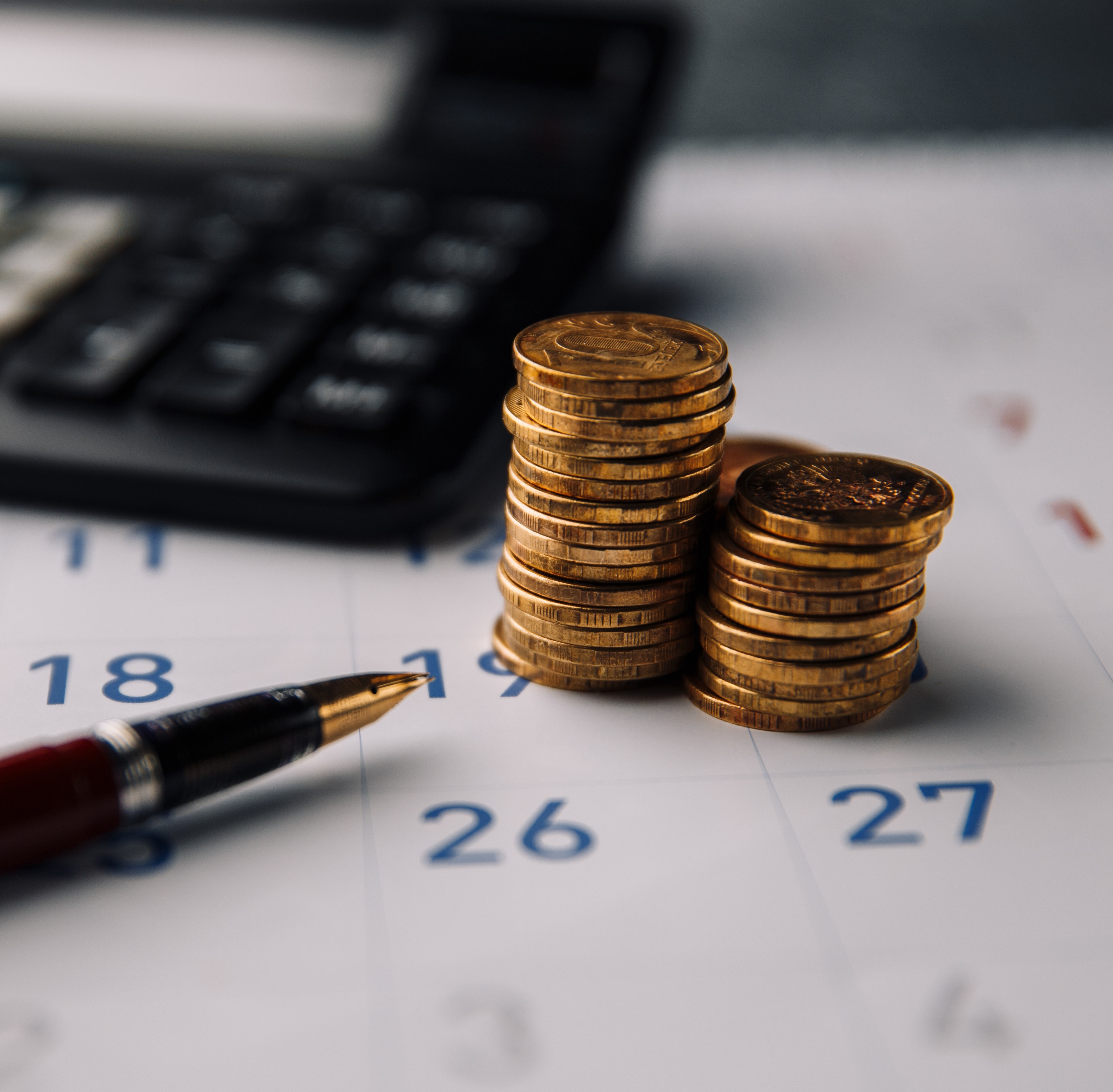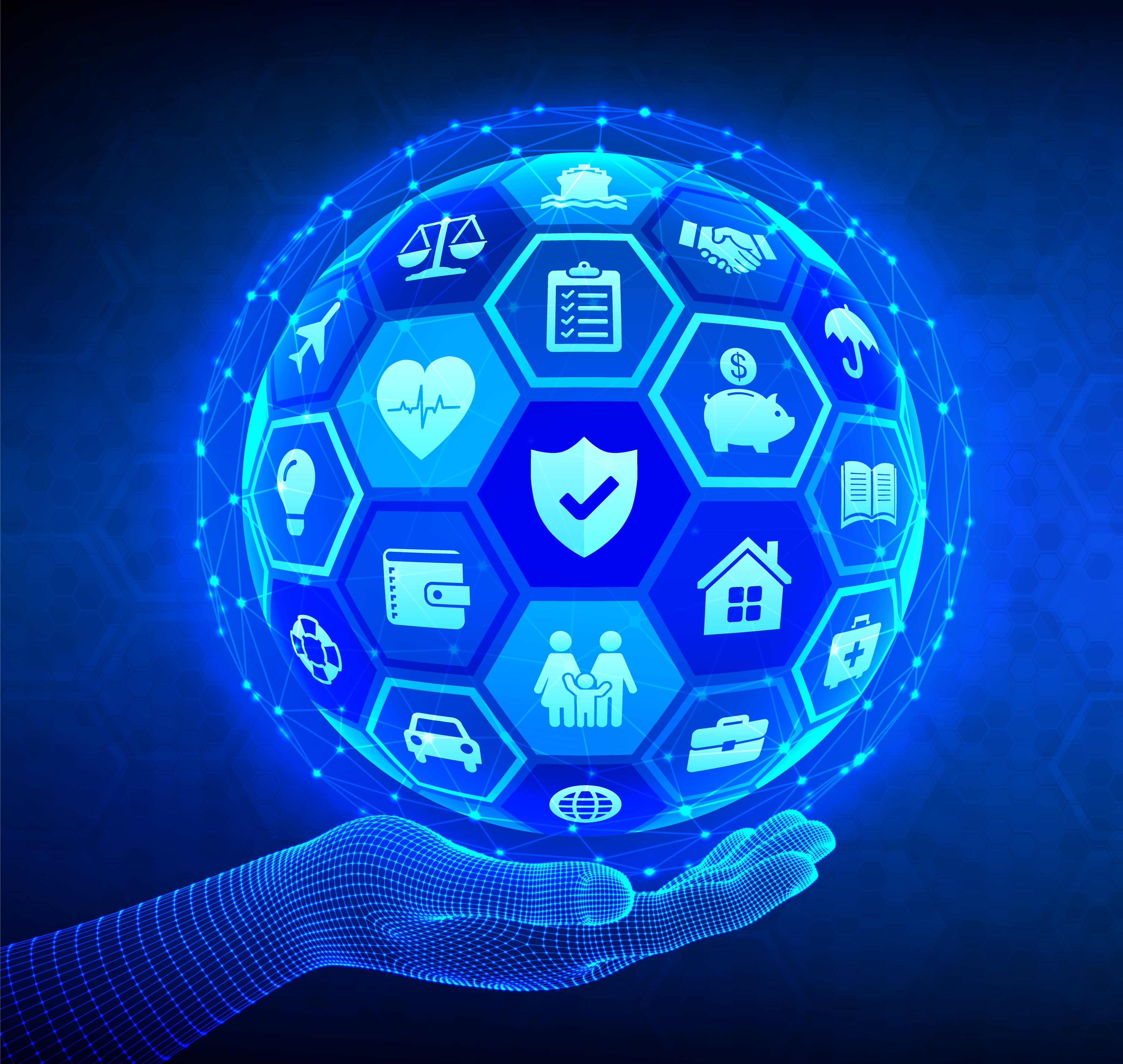 NIBERS Smart Insurance App
User can submit the list of credit buyers for availing credit insurance to the Credit Insurance Partner for pre-approval.
Upon approval a smart contract will be automatically created for the Credit Insurance Partner's approval and accepted by the User with the necessary credit limits for various buyers. The seller can sell on credit to the buyer up to the pre-approved credit limit. The credit limit will auto reinstate once the outstanding bill is settled.
NIBERS SmartShip App
Shipping | Logistics Companies
Sellers can authorise the participating Shipping | Air Shipment | Logistics Partners to submit digital or electronic Bill of Lading, Airway Bill or Truck Receipt to the participating Sellers Bank as 3rd Party Validation.
Buyers and Sellers can easily track the shipment status and it will be updated on periodical basis by the participating logistics partner.
The Platform allows the sellers or Buyers to avail freight rates on adhoc or per transaction basis without signing a contract.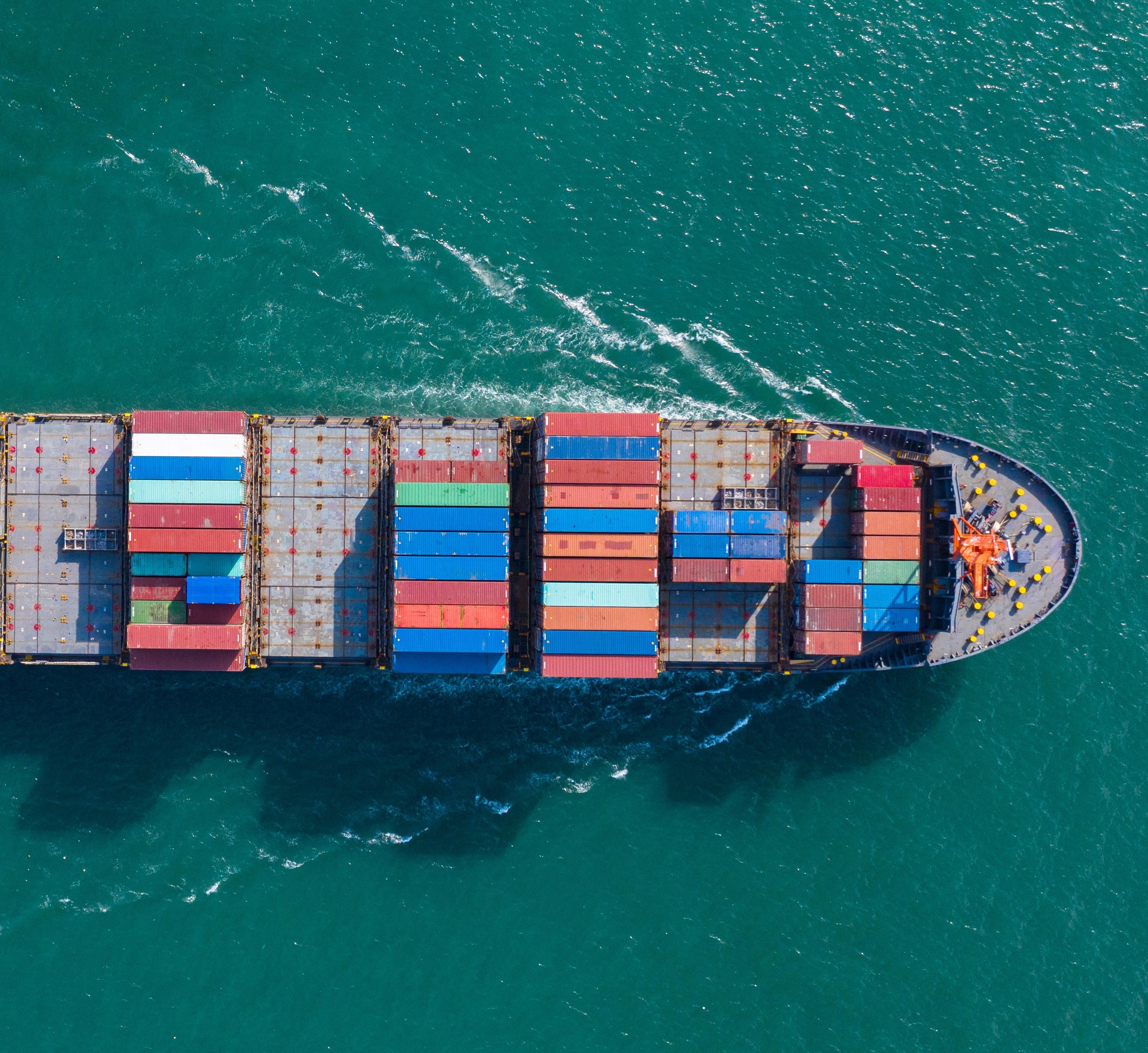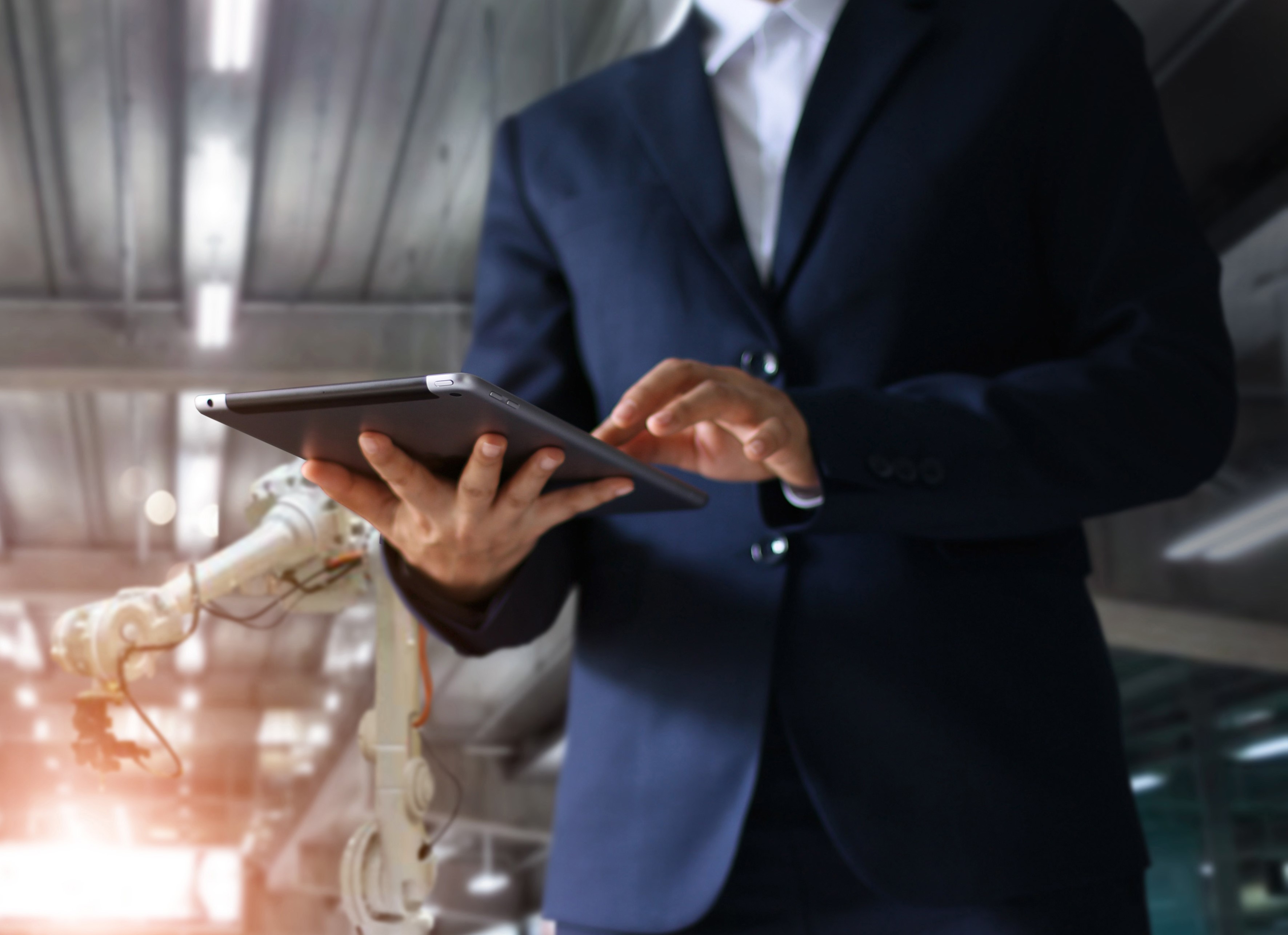 NIBERS SmartCheck App
Inspection Companies
The Seller can authorise the participating Inspection Company to release inspection test report and the participating Regulatory Authority to release Certificate of Origin (CO) to the Seller's bank as 3rd Party Validation.
NIBERS SmartConnect App
Port Authorities | Customs | Regulatory Agencies
NIBERS is collaborating with all types of Inspection Companies, Regulatory Agencies, Port Authorities, Customs, etc to simply the trade transaction process.
Blockchain based integrated Trade Finance Platform acts as a conduit between Traders and Service Providers for a seamless trade transaction.